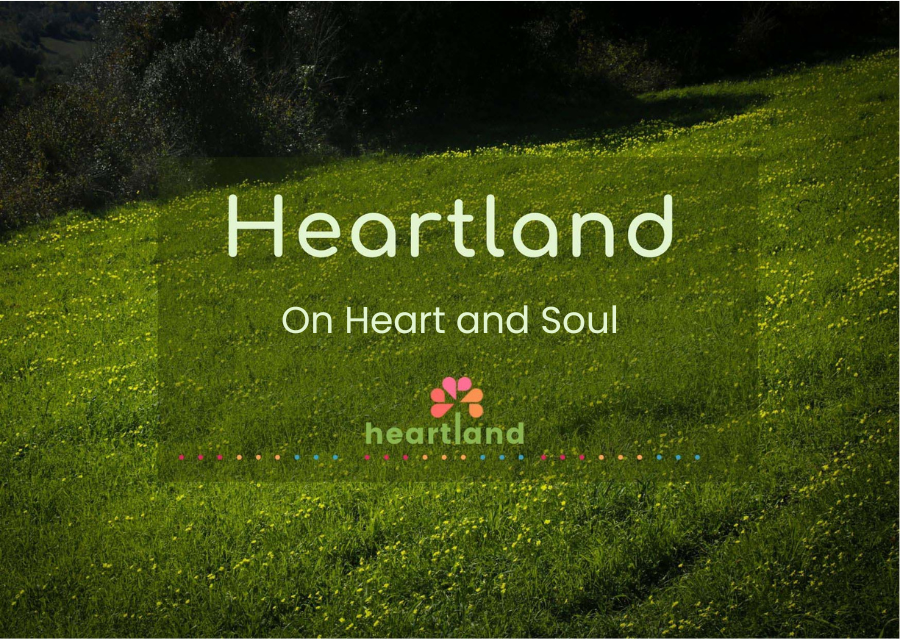 Learn how emotions and feelings lead to the secret of our well-being.
In the first chapter we learn how our emotions and feelings lead to our internal landscapes which reveal the secret of our well-being.
In the second chapter, the fairy tales bring us to an upside down world, to the border of reality and dream, where not all is what it seems. Through our investigations we learn how to observe our life in an open way, to be able to discover resources and those elements which are not supporting us any more.
The collection of well being and burn out videos raise our attention to see when it is enough, to feel when we cross our borders and we are about to go down on the vicious circle.
In the third chapter through the HEARTLAND activities we reach empowering self care habits through our inner creativity, internal silence, and positive thoughts which we can use in your group leading practices further on.