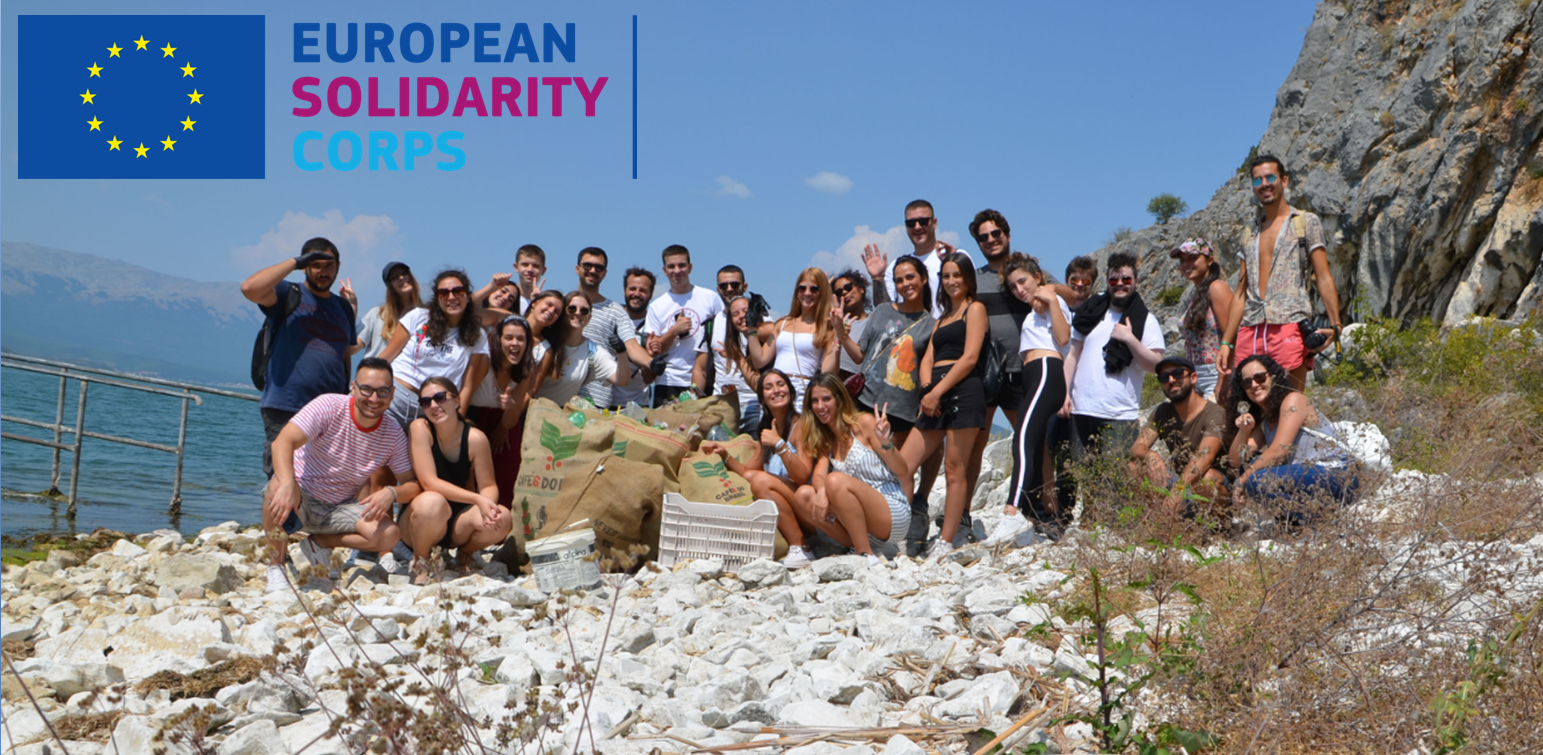 This online training course is about supporting young people in rural areas to address their challenges through solidarity actions implemented within the European Solidarity Corps programme.

Objectives
To disseminate the European Solidarity Corps to rural areas in need and facing challenges


To discover, collect and share good practices of solidarity actions in Europe


To give the chance to participants in order to express the challenges they face concerning their area and create an alliance to face them through solidarity.

To show the benefits of the Corps programme in rural areas.


Target group
The target group are

representatives of municipalities

and

representatives of organisations

active in rural areas.



Self-paced course
This course is a self-paced which means that participants solely responsible for their learning and contributions to learning others in this course.
Organisers
The Hellenic National Agency of Erasmus+ Youth and European Solidarity Corps Programmes has offered the first edition of this course to participants in Greece. After successful implementation of the first edition, this course is now open to anyone interested to explore how the ESC can be promoted and support in rural areas.

The international team of facilitators Nerijus Kriauciunas, Olga Kiriakidou and Athanasios Krezios have developed the content and activities of this online course