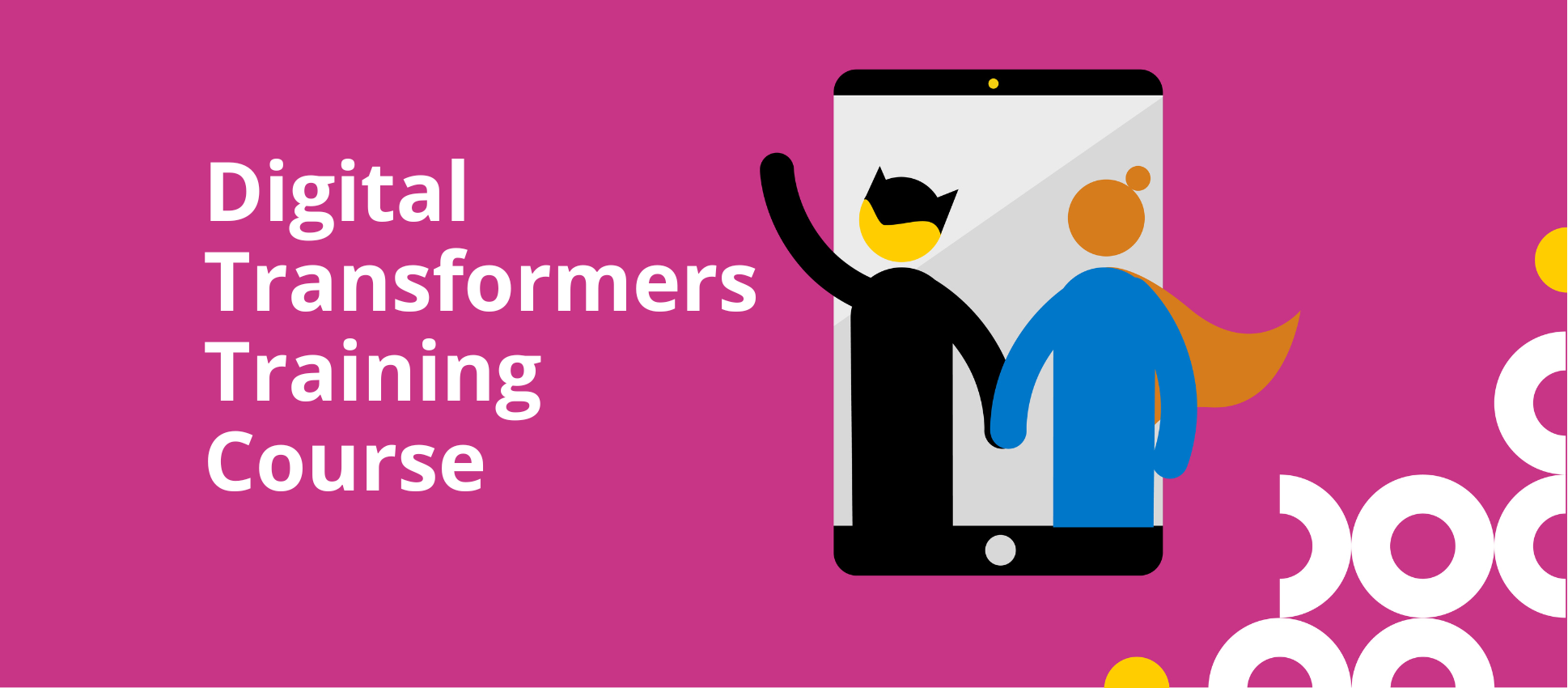 This is the online space for our communication and all the resources linked to the course  "Digital Transformers". You will find essential information linked to key areas of digital transformation, programmes and materials of each training course as well as additional resources to dive deeper.
This dynamic space will grow as we go along the course activities in the following 7 months. 

This course is organised by SALTO Participation & Information and SALTO Inclusion & Diversity Resource Centres.