User friendly and intuitive for learners from different fields of European youth work.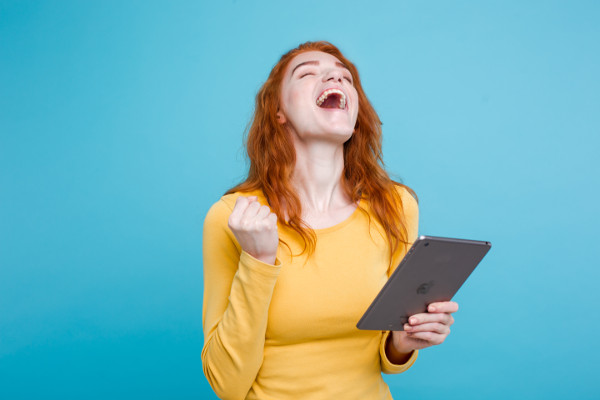 Our ambition is to make the platform easy to use for LEARNERS. Learners of different age and various digital competences: youth workers, projects' coordinators, youth trainers, youth policy actors, young people, etc. HOP is quite recent, so it offers limited number of courses, but we hope there will be more with time. Potential learners are invited to check the offer and join for free. Our short welcoming course will help to orientate on the platform and discover the HOP functionalities. And there is first digital badge for it!



Diversity of possibilities how to deliver content for online courses' authors and facilitators.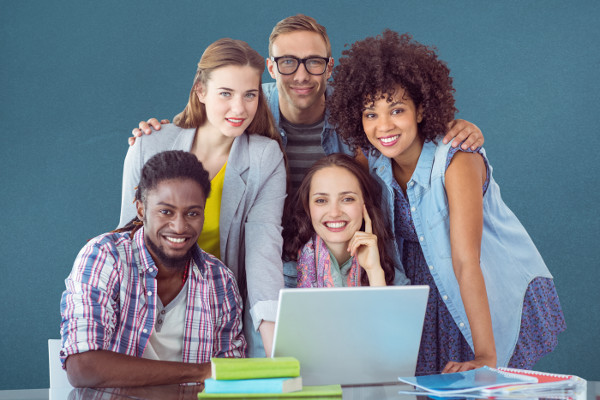 HOP courses use variety of ways to deliver content to learners. EXPERTS are free to shape how the learning process can be implemented and measured. To start working with the platform, AUTHORS and FACILITATORS need to know basics of advanced learning management system Moodle, that was adjusted to the specificity of European youth work. HOP offers several formats of courses, and each can include over 30 kinds of activities or resources. And for learning recognition we have learning badges and certificates.


Native tool ensuring prominent recognition and visibility of European youth programmes.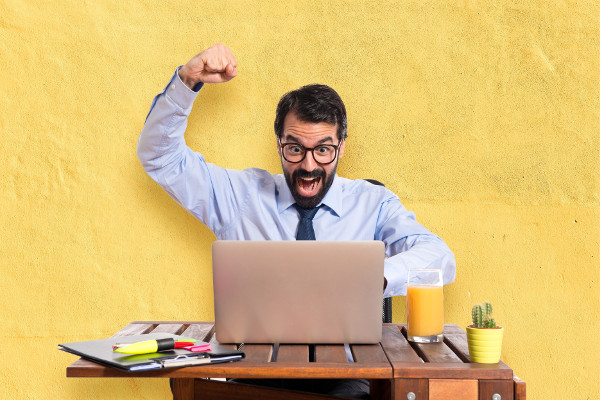 Institutions managing Erasmus+ Youth and European Solidarity Corps programmes, especially the NATIONAL AGENCIES, SALTO Resource Centres and the European Commission will find the HOP platform as a universal and well supported tool to implement and promote their online learning. HOP offers support and consultation for the OFFICERS at different moments, to make the best of their investment. Last but not least, HOP is the domestic tool, ensuring prominent recognition and visibility of the Erasmus+ and European Solidarity Corps.
Last modified: Tuesday, 5 April 2022, 12:07 AM