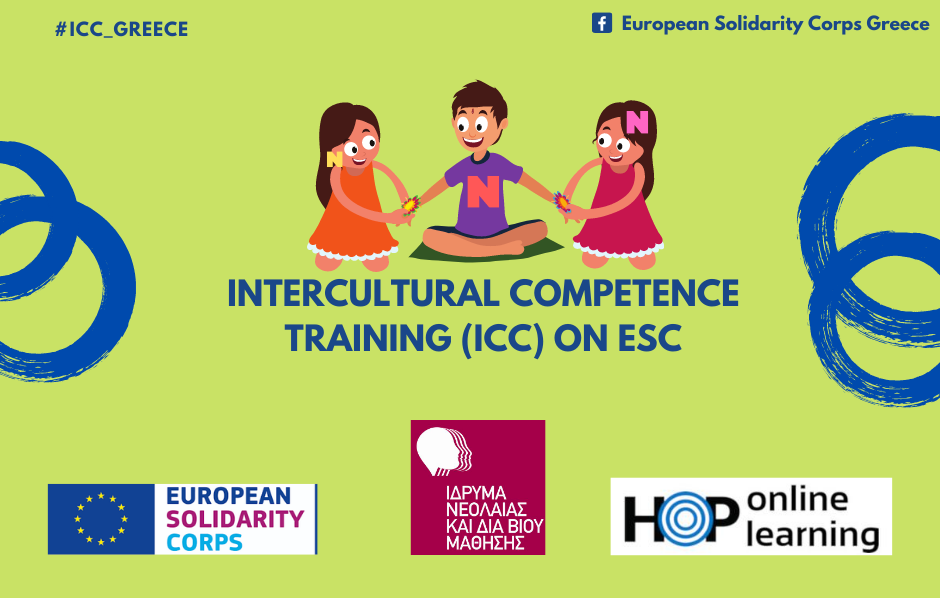 This online course is about exploring and improving intercultural competence in the European Solidarity Corps programme activities.



Objectives of the course
To enable actors and beneficiaries involved in the European Solidarity Corps Programme (ESC in short):
To recognize cultural variations in communication styles.

To have a better understanding of the diversity of cultural values and attitudes.

To explore and develop their intercultural competence in order to increase the intercultural, participatory, inclusion and solidarity qualities of their projects.

To look into practices of application of intercultural competence within ESC projects.

To enable exchange and networking among participants towards ESC projects' development in the future.


Profile of participants

Whether a newcomer in the ESC world or a well-experienced contributor in any aspect of an ESC project, this training is for you! We expect that youth workers/leaders, mentors, youth trainers, project coordinators and also ex-volunteers willing to go on with ESC, to participate in this course as long as they are;
involved in European Solidarity Corps Programme in any of the capacities mentioned above

over 18 years old
able to communicate in English
open to learn and share experiences


Trainers and organiser
The international team of facilitators Nerijus Kriauciunas, Olga Kiriakidou and Athanasios Krezios will develop the content and activities of this online course.